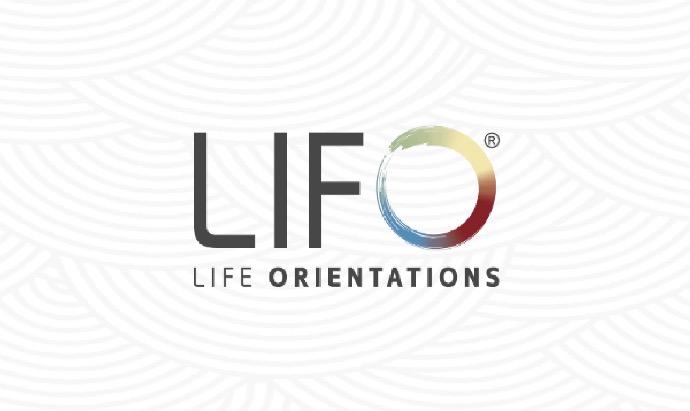 Life Orientations Assessment

6 Strategies for Making Change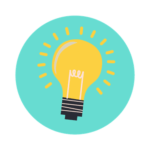 Know yourself
Increase your self-awareness. Know your strengths.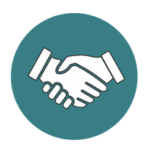 Apply strengths
Seek situations that bring the best in you. Exploit your strengths.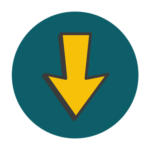 Do less
Learn not to overuse your strengths.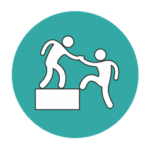 Get help
Benefit from others' strengths that differ from yours.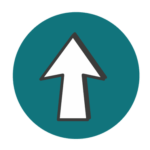 Do more
Activate strengths you underuse.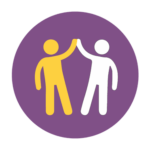 Build relations
Improve your communication with people different from you.