Start Your Growth Journey With Special Treatment
Exclusive discounts for any program of your choice!
A Prosperous World Starts With " WE "
We came together with Walaa Plus to help you win the loyalty of your employees & create a humane workspace full of great potential,
at very special & affordable prices.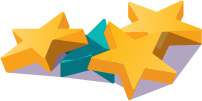 Trusted by 420+ organizations
7000+ Offers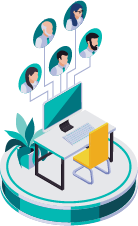 390K+ Users
Up to 25% Discounts

Employee Discounts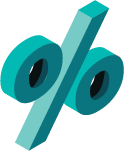 Regular offers & discounts



Manage offers & discounts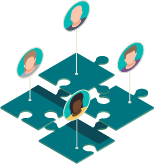 Benefits include your employees & their family


Bravo Program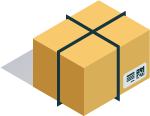 Gifting points between employees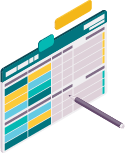 Manage point budgets between departments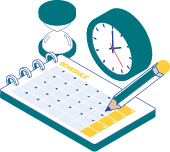 Schedule sending points


Wide Selection of Services
The Art and Science of
Coaching ProgramEmotional Intelligence
Certification ProgramWorkshopsEmotional Intelligence
AssessmentPearman Personality
AssessmentGallup Strength Finder
AssessmentCoaching Sessions

420+ companies are cultivating GROWTH cultures with special treatment. So can you!
Get the Special Ticket to coREACH Services